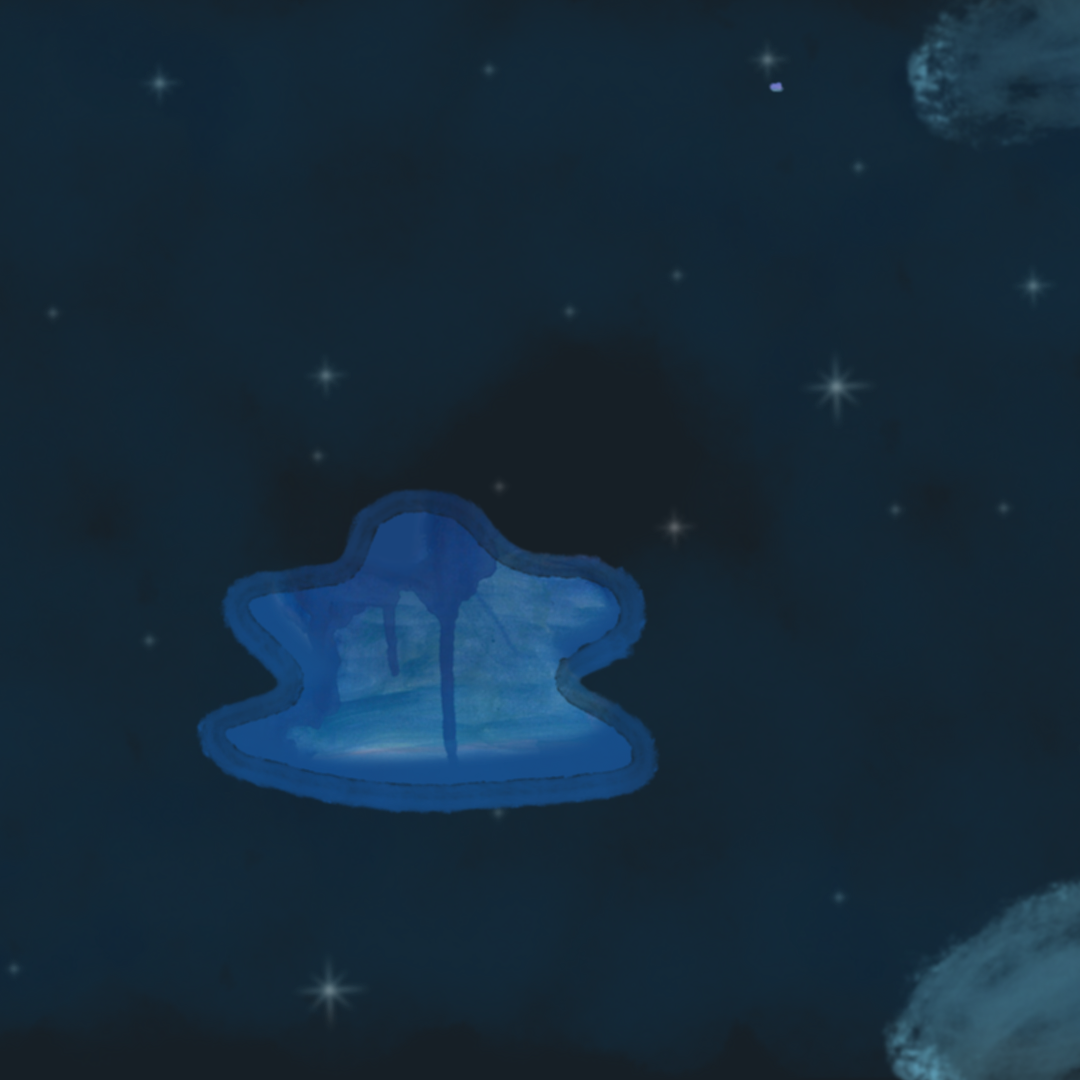 A short movie rooted in the cornerstones of our earthly existence – life and death, pain and pleasure, and love and loss through the eyes of a cloud. This metaphorical and meditative short film was created from 68 paintings of clouds reworked into digital animation.
direction and paintings by Margaux Derhy,
animation by Maya Gering,
poem and voice over by Carine Valette,
film poster by Audrey Guttman,
music by Eskimo,
mixing by Raphaël Ankierman.